Currently rail connections between the terminal and the shunting area is done using diesel locomotives as there is no overhead line in place for the last/first mile. As a pilot two hybrid electric locomotives have been ordered which can operate on an overhead line where they also charge their battery which provides the power for the last/first mile. In operation use of these locomotives will be monitored focussing on the charge level of the battery, evaluating the maximum distance they could operate on the battery. The hybrid electric locomotives are now being built in China by the biggest locomotive manufacturer in the world CRRC. The first prototype is due to arrive in the summer of 2023. Meanwhile Vossloh, the German daughter company of CRRC, has released a comparable locomotive for homologation purposes at the recently held Innotrans in Berlin.
See the pictures. This Vossloh locomotive is modular built and can use the overheadlines when available and has an impressive batterypack for the non-electrified last mile operation.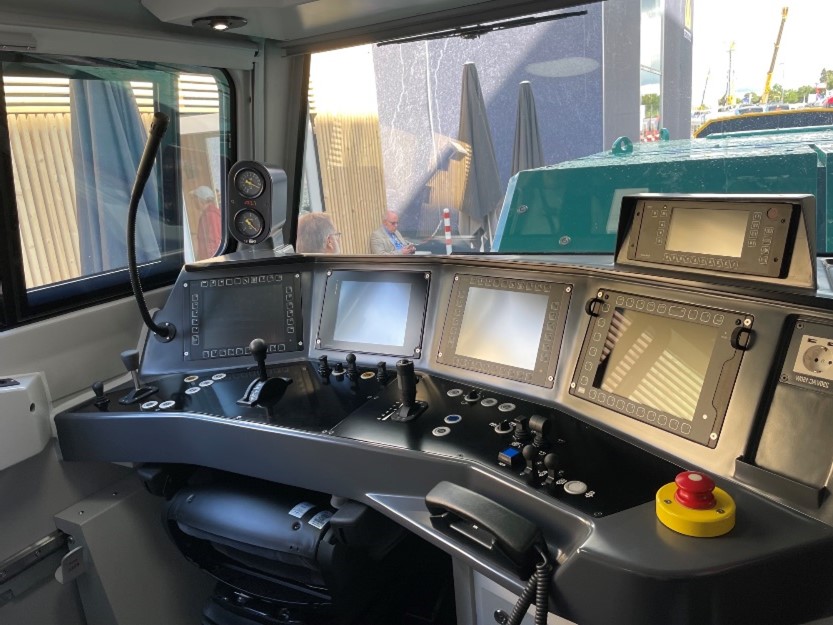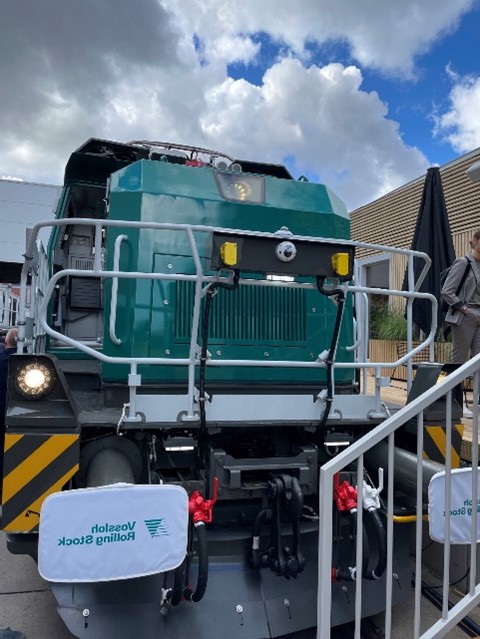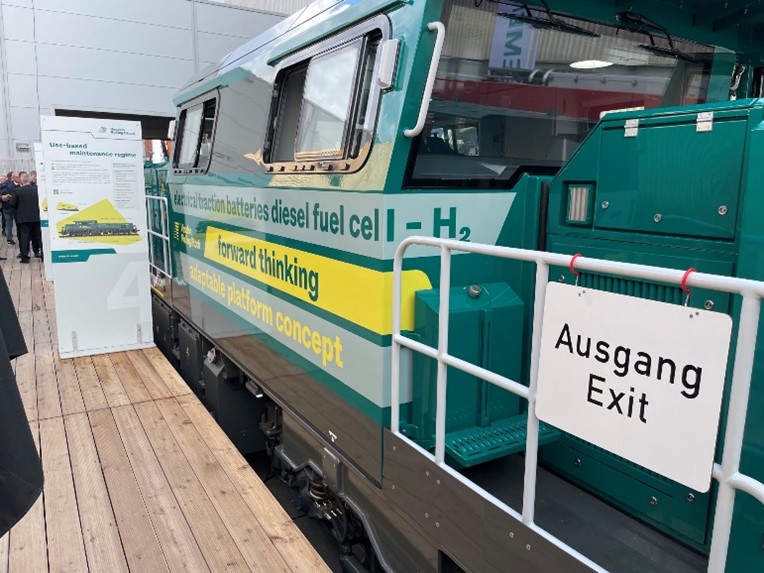 As soon as the Chinese prototype is delivered and the homologation process is finished, the testing in DEMO 8 can commence.