sMArt Green Ports

as Integrated Efficient multimodal hubs
We want to shape the green ports of the future. MAGPIE's ambition is to force a breakthrough in the supply and use of green energy carriers in transport to, from and within ports. We will create energy efficiencies and support developments that make green-energy carriers available to users. By demonstrating and implementing smart solutions in the realm of digitalization and automation, we will facilitate and contribute to the decarbonization of port-related transport.
The MAGPIE partners will develop a Masterplan for European Green Ports; a roadmap thereto and a handbook to accelerate the development of sustainable maritime and inland European ports. The handbook will be based on the demonstrations within the MAGPIE project and will contain insights through research and other case studies. The handbook will also give guidance on how to move from planning to implementation, replication and scaling of the demonstrated solutions and results. This will apply to the different types, sizes, and geographical location of ports across Europe.
The MAGPIE Project consists of ten work packages involving the testing and demonstration of technical and non-technological innovations. This work will be followed by the evaluation of the roll-out opportunities in our fellow ports. The aim is to show that these innovations will contribute to the greening of port operations and that they can be scaled in other ports across Europe.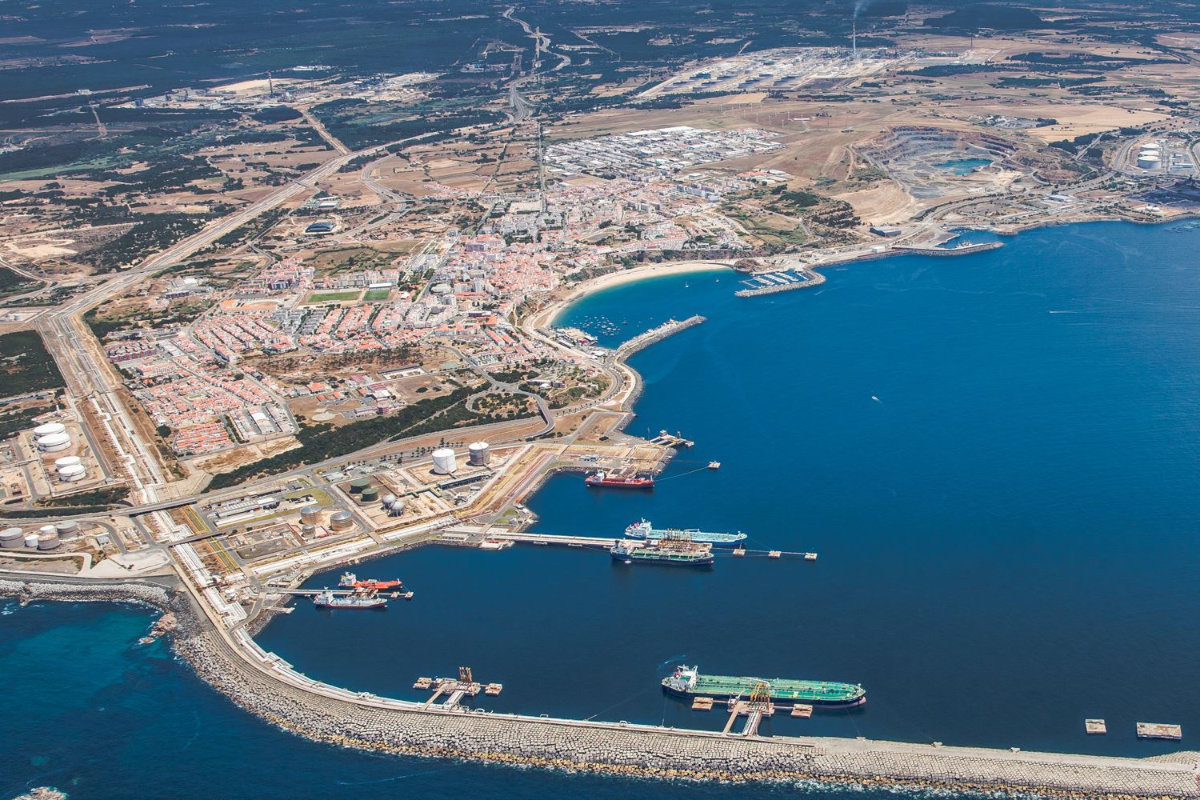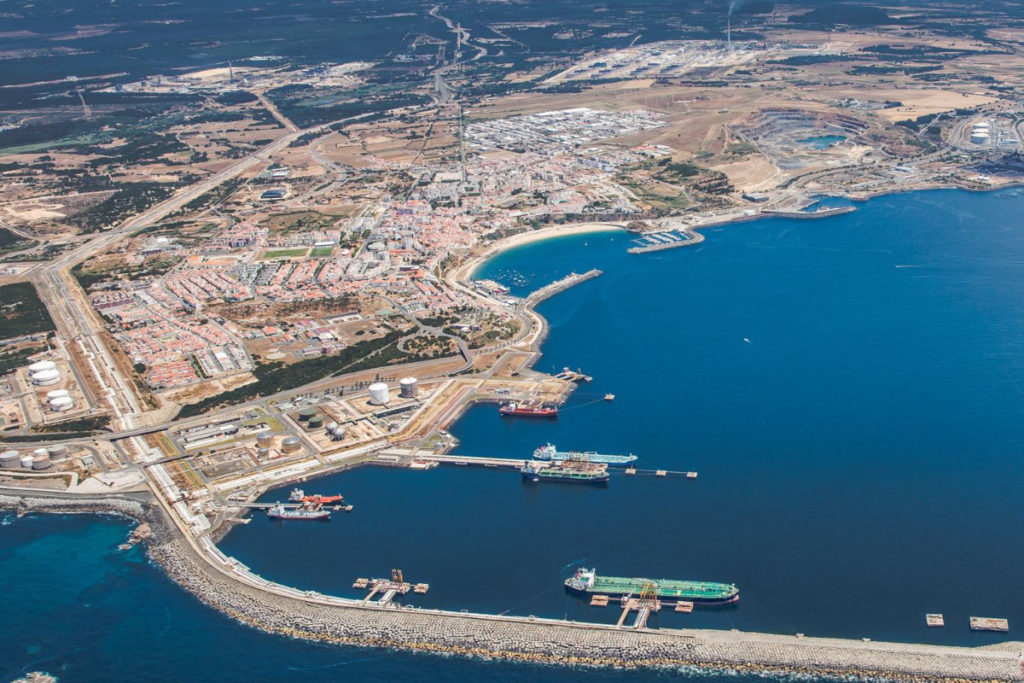 © Guido de Pijper and Rotterdam make it happen as the owners of the materials.